CONNECT - IMPACT - TRANSFORM - INTEGRATE
At Turning Point, we have discovered that every human being is on a faith
journey. We are all trying to fill a huge spiritual void in our life. This
search for the answer to the question, "what is the meaning of life?", drives us
all.
We have also discovered that when a person accepts Christ and begins the
believing journey, that journey progresses one step at a time.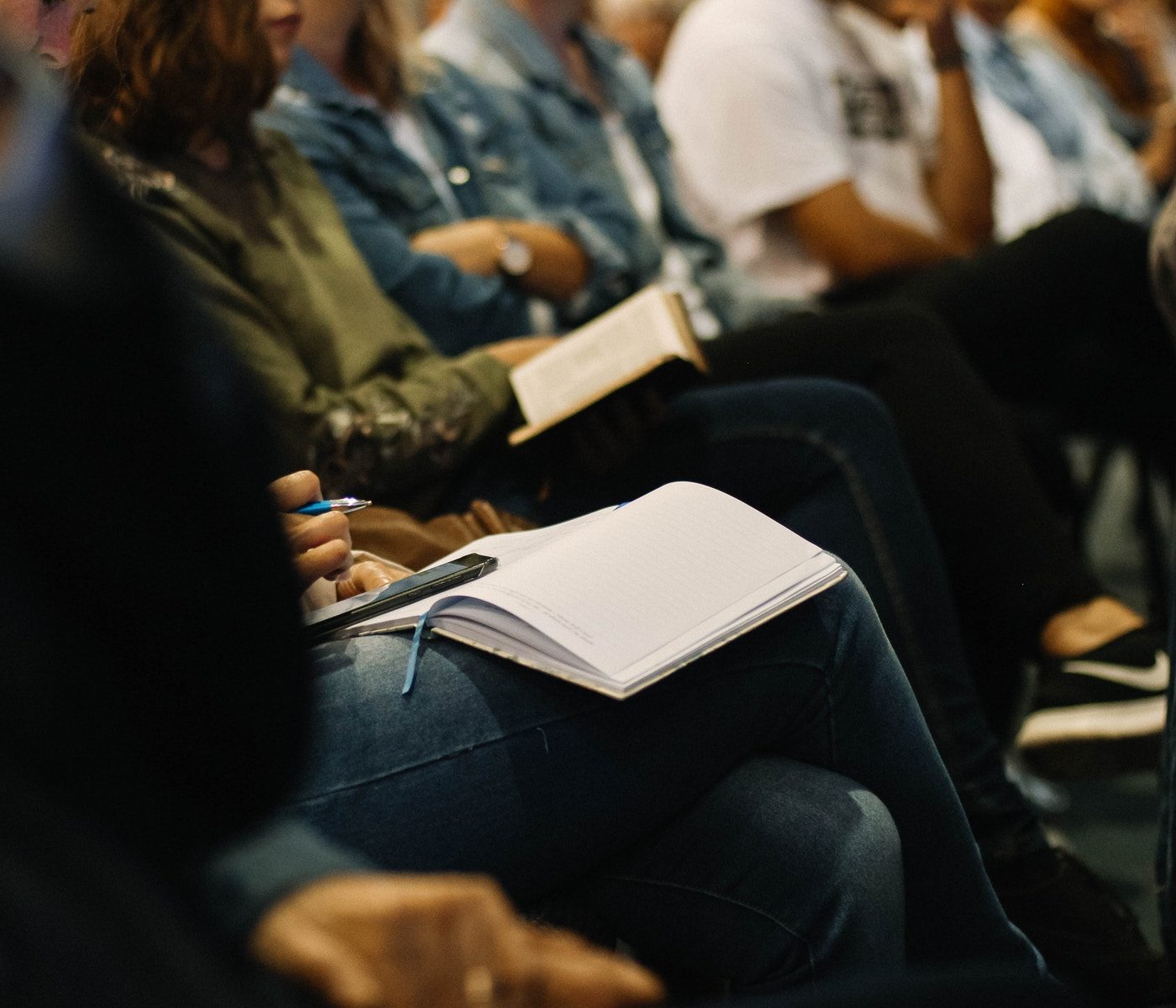 At Turning Point you will find people at many different levels oftheir faith journey. For each of us, the next step is the most importantstep we will ever take so we are committed to helping each other take our next step successfully. We call this the "Next Step" challenge and while we may be at different levels we are on the same journey and determined to take the next step together
TAKE THE NEXT STEPS
One of the first steps for all of us is to discover our spiritual gift mix. We invite you to contact us below and begin to discover your own spiritual gift mix. ENJOY!